PROTECTION
Our IT solutions provide the protection your business needs
REDUCTION
With our infrastructure solutions, rest easy that your environment is up and available
SUPPORT
Give your users and clients a best-in-class service experience with our end-user solutions
EXECUTION
Brongus helps ensure your IT project will make it to completion in a timely, seamless manner
PARTNER
Discover the difference a true technology partner can make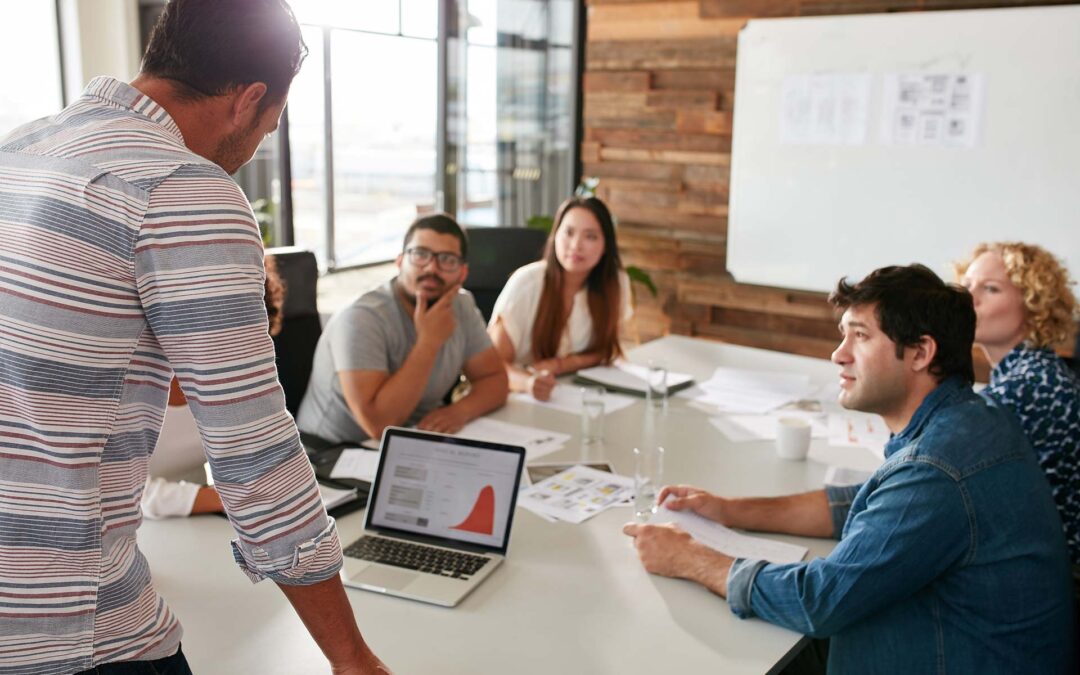 How much do you know about managed services? Managed IT service is when a company outsources certain IT functions to a third-party provider.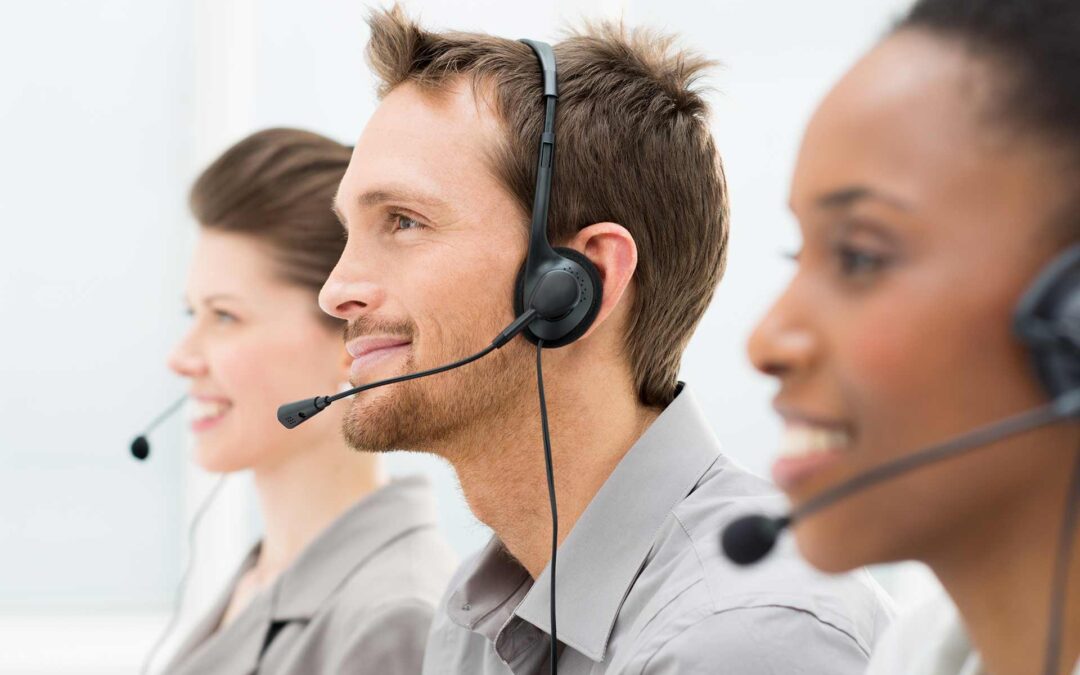 Information is essential to the functioning of a modern company, and cloud services act as the foundation.
Brongus is a professional team of experts dedicated to offering the most reliable IT services.
We offer a broad variety of IT services to small and medium businesses to help you run your business effectively without concern for technical issues. From data backup to cloud services to server maintenance and just about everything in between, we offer professional assistance.
Based out in Chicago, we're available to you 24 hours a day, seven days a week, every single day of the year!
We solve your most important IT problems
said human error was the common cause of downtime
of computer issues occurred because of neglected IT
had daily tech-performance issues
had IT failure repeat itself since the initial incident